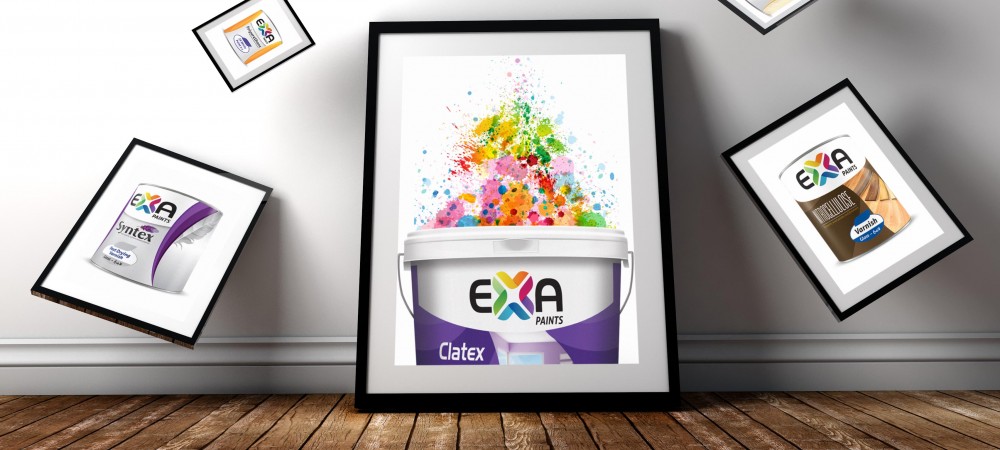 Quality is Our Priority.
WHO WE ARE
GMC Paints was originally established in Syria in 1988, we are specialized in paints manufacturing and we are oriented to customer satisfaction by producing high quality products at reasonable prices.
We offer especially formulated coatings for every surface; walls, wood and metals, We started in Egypt with a new brand: EXA.
OUR MISSION STATEMENT
Our primary role is to deliver innovative solutions that each painter can differentiate with each use and to be one of the best paints and colorants companies in egypt.