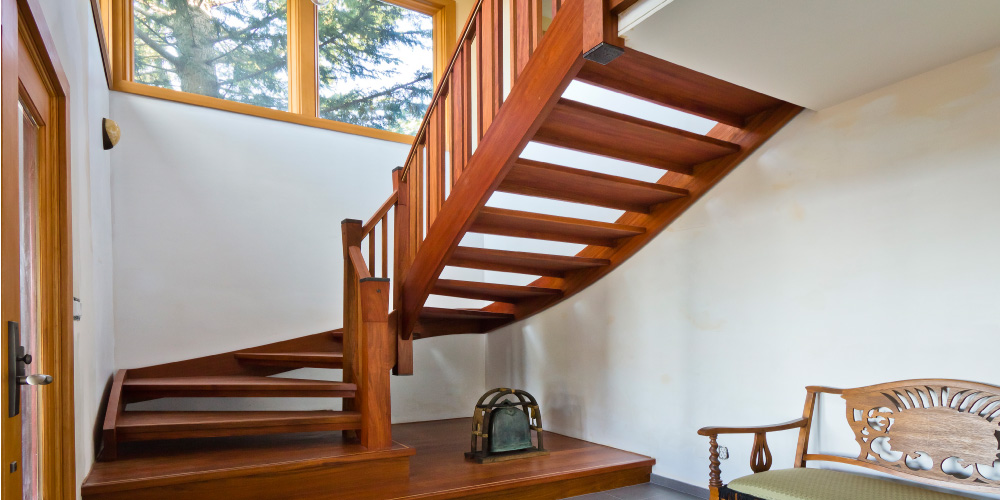 One component Polyurethane for exterior and interior use. Suitable for applying over wood, parquet floors, windows, boats and kitchens.
Features and Benefits:
• Outstanding weathering.
• Excellent scratch and abrasion resistant.
• Chemical resistant.
Instructions for Application:
Weather Condition:
Atmosphere during application and drying must be free from dust and other contaminants.
Surface temperature should be between 5 and 35°.
Surface Preparation:
The surface must be dry, clean from dust, free from grease and oil.
In case of old painted surfaces, all loose, peeling and brittle layers should be removed.