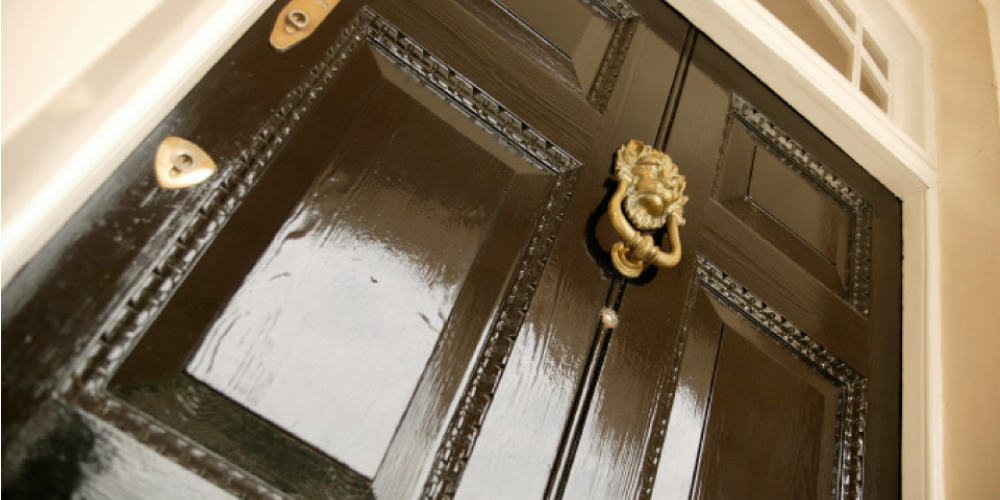 Alkyd based clear varnish for interior uses, suitable for cabinets, paneling, doors and woodworking.
Features and Benefits:
• Beautiful clear finish.
• Fast drying.
• Exceptional durability and abrasion resistance.
Instructions for Application:
Weather Condition:
Atmosphere during application and drying must be free from dust and other contaminants.
Surface temperature should be between 5 and 35°.
Surface Preparation:
The surface must be dry, clean from dust, free from grease and oil.
In case of old painted surfaces, all loose, peeling and brittle layers should be removed.
Suggested Coating System:  Download Data Sheet.