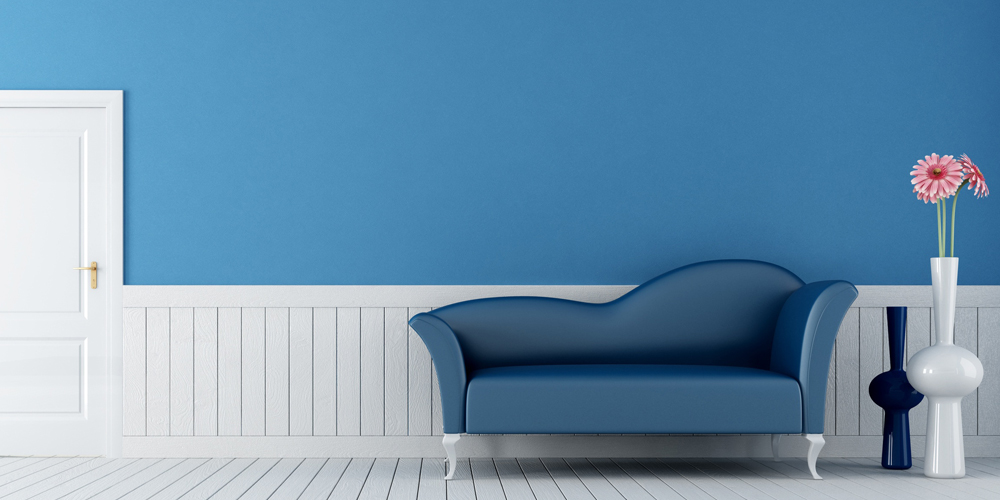 High quality water based paint for decoration and protection of walls, ceilings and other surfaces.
Features and Benefits:
• For exterior and interior use.
• Stain resistant and excellent washability.
• Beautiful finish and yellowing resistant.
• Up to 20% extra coverage than normal emulsion.
• Excellent fungus and bacterial resistance.
Instructions for Application:
Weather Condition:
Atmosphere during application and drying must be free from dust and other contaminants.
Surface temperature should be between 5 and 35°.
Surface Preparation:
The surface must be dry, clean from dust, free from grease and oil.
In case of old painted surfaces, all loose, peeling and brittle layers should be removed.
Suggested Coating System: Download Data Sheet.