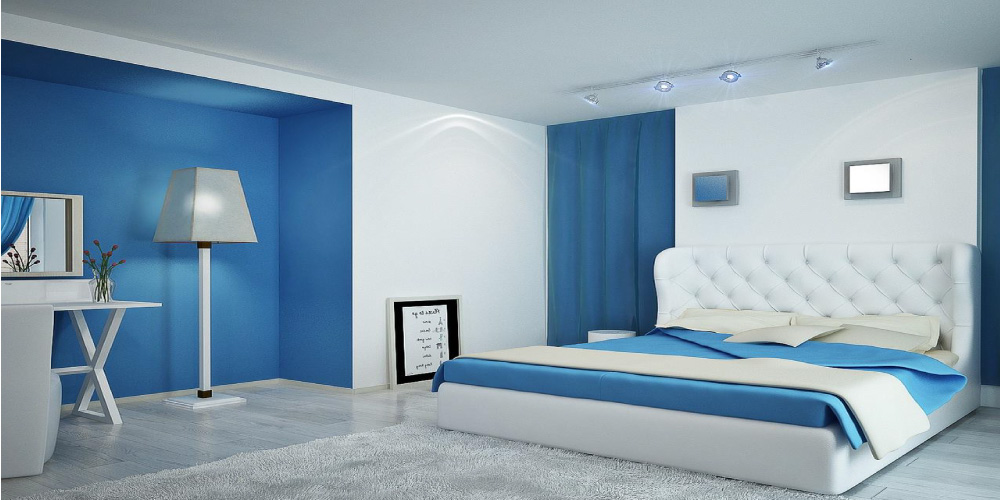 Water based clear protection coat, based on acrylic polymer with excellent adhesion to enhance long lasting to all paint systems and to present marring, Recommended over textured coating, matt finishes, brick and stone works.
Features and Benefits:
• UV and Alkali resistant.
• High durability.
• Reduce dirt pick-up.
• Used as a high penetration sealer.
Instructions for Application:
Weather Condition:
Atmosphere during application and drying must be free from dust and other contaminants.
Surface temperature should be between 5 and 35°.
Surface Preparation:
The surface must be dry, clean from dust, free from grease and oil.
In case of old painted surfaces, all loose, peeling and brittle layers should be removed.
Suggested Coating System:  Download Data Sheet.